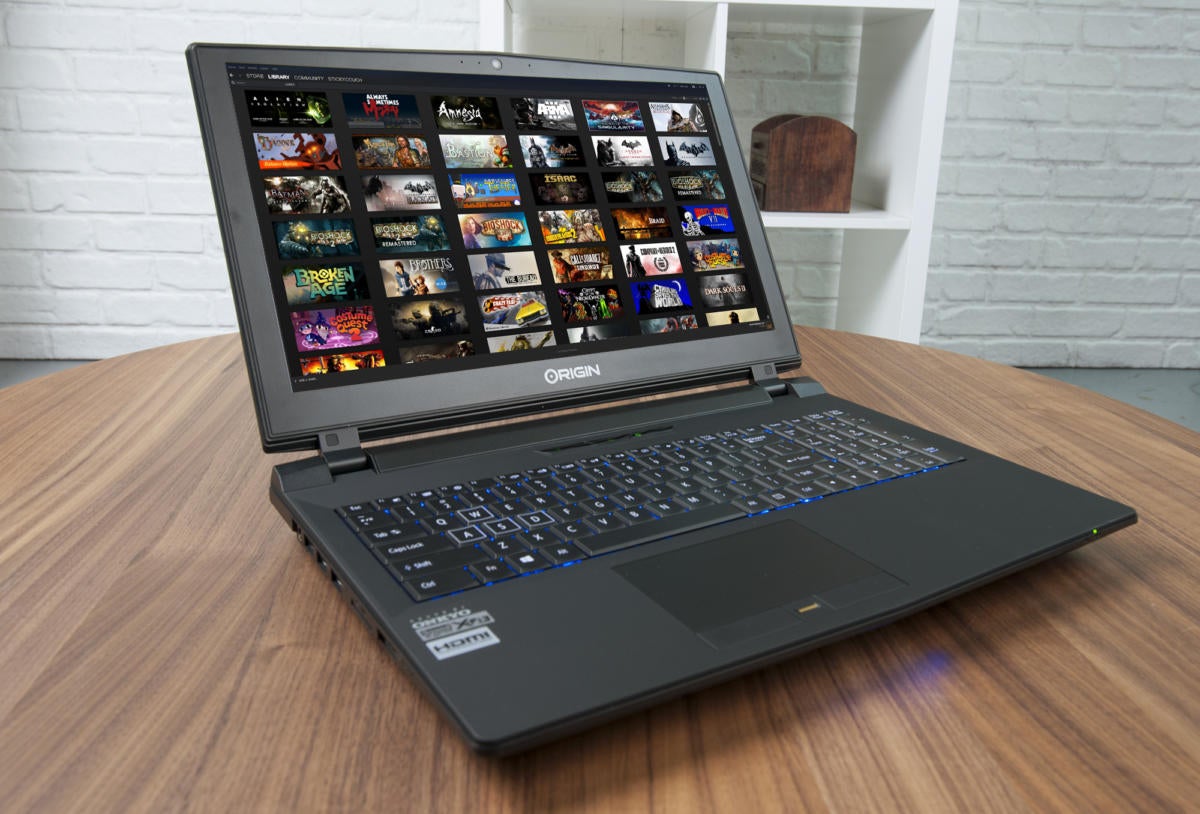 It's getting harder and harder to delineate between the busy spring and the busy fall. The game release lull that used to last from May through September is now more like "late June to early August," and even July saw its fair share of new game releases. There are just so many upcoming PC games nowadays. You'll never catch up on that backlog!
So it's worth being selective. We've looked ahead at the upcoming months and plucked out 15 new games, sorted by release date, that we're looking forward to as 2017 enters its final stretch. This is far from an exhaustive list, and there are a few conspicuous absences since indie titles don't usually announce a launch date months in advance. But still, we've covered the major tentpole releases plus a few smaller titles that are near and dear to us.
If you tend to organize the calendar based on game releases rather than astrological signs, it turns out autumn is closer than you might think.
TABLE OF CONTENTS
Lawbreakers – August 8
StarCraft Remastered – August 14
Absolver – August 29
XCOM 2: War of the Chosen – August 29
Divinity: Original Sin II – September 14
SHOW MORE 
Lawbreakers – August 8