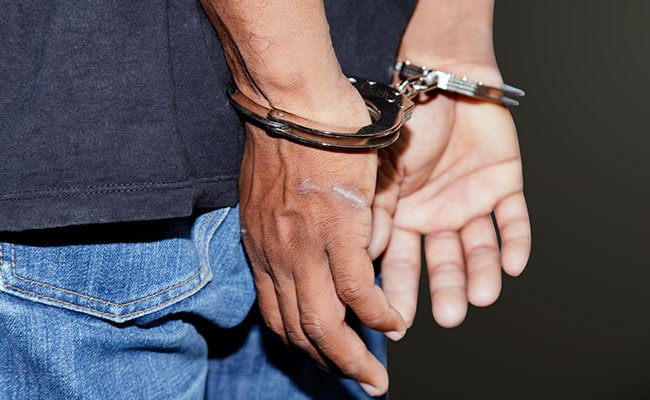 New Delhi:  Four persons were arrested on the charge of robbery and jewellery worth around Rs. 25 lakh, allegedly looted from a house at Gulabibagh area in northwest Delhi last month, was recovered from them, police said on Tuesday.
Gurmukh, Himanshu, Bharat Kumar and Tanu Singh were nabbed on Monday near Mayapuri bus depot by a Crime Branch team that had laid a trap for them, Ravindra Yadav, Joint Commissioner (Crime) of Police said.
They had planned to loot a cash van in Mayapuri which feeds currency notes in bank ATMs. The gang had already done a recce of the movement of cash vans and was going to carry out the loot in a day or two, he claimed.
Last month, the accused had robbed the house of Kuldip Singh, a money lender, in Gulabibagh area. Posing as messengers delivering invitation card for a function they convinced Singh's wife to open the door and carried out the loot.
Threatening to shoot her 13-year-old son, they looted valuables including gold and silver jewellery and Rs. 1.5 lakh in cash, the officer said, adding one of the accused Bharat, had pledged his share of 100 gm gold jewelry at a gold loan company.
[Source  NDTV]