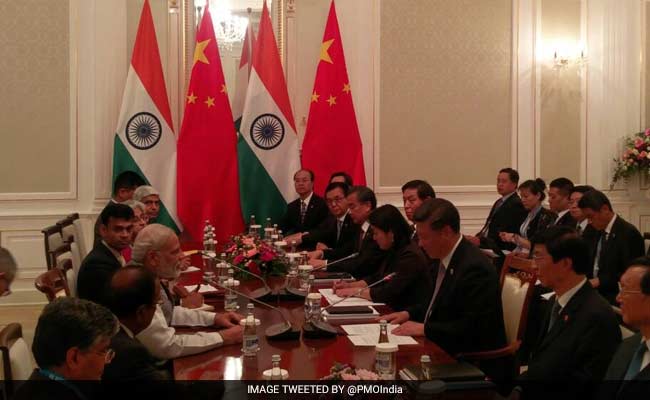 New Delhi:  India's bid for entry into the Nuclear Suppliers Group (NSG) was wrapped in uncertainty on Thursday as the 48-nation grouping held discussions in Seoul late into the night but did not come out with a decision. The talks will continue tomorrow.
Here are 10 developments in the story:
Reports say six countries including Brazil have opposed India's membership on grounds that it is a non-NPT (Non-Proliferation Treaty) state.
But officials have told NDTV that only China is holding out on India's entry into the exclusive club that controls access to nuclear technology.
Prime Minister Narendra Modi, in a meeting with Chinese President Xi Jinping in Tashkent on the sidelines of a multilateral summit, requested a "fair and objective assessment" of India's bid.
In a 45-minute interaction dominated by the NSG talks, PM Modi also urged China to "join the emerging consensus in favour of India" in Seoul. China did not comment on the meeting.
Foreign Secretary S Jaishankar and other Indian officials are in Seoul, monitoring the deliberations.
India wants to become a member of the NSG to get better access to low-cost, clean nuclear energy crucial to its economic growth.
Several countries including the US and France have publicly backed India, but officials say China remains the biggest obstacle.
In the past few days, China had repeatedly said India's membership was not on the agenda of the Seoul meeting, that "it is only to deliberate on the entry of members who signed the NPT."
Chinese Foreign Ministry spokesperson Hua Chunying had also said "China will play a constructive role in the discussions, although parties are yet to see eye-to-eye on this issue."
The NSG works on unanimity and even one opposing vote can mean the rejection of India's application for membership.
[Source NDTV]