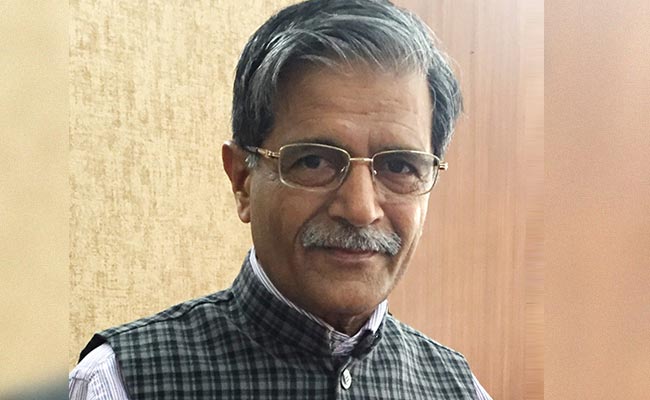 New Delhi: 
Highlights
Justice Dhingra was to submit report today on Robert Vadra's land deal
Vadra is son-in-law of Congress chief Sonia Gandhi
Inquiry into alleged windfall deal from earlier Congress government
On the day that he was meant to submit a report on whether Robert Vadra, son-in-law of Congress chief Sonia Gandhi, was bestowed with a really sweet spot in Haryana when her party was in power, Justice SN Dhingra has asked for a few more weeks.
The extension comes amid criticism of the inquiry – Justice Dhingra summoned neither Mr Vadra nor the "whistleblower" in his case, senior bureaucrat Ashok Khemka, who tried to cancel the land deal that's been described as corrupt.
Justice Dhingra, sources said, has informed Chief Minister ML Khattar that he has received new information that could help identify government officials who colluded in illicit land deals before the BJP came to power.
The former judge told NDTV yesterday that he had not asked Mr Vadra to appear in person because "private parties were sent questionnaires to which they responded".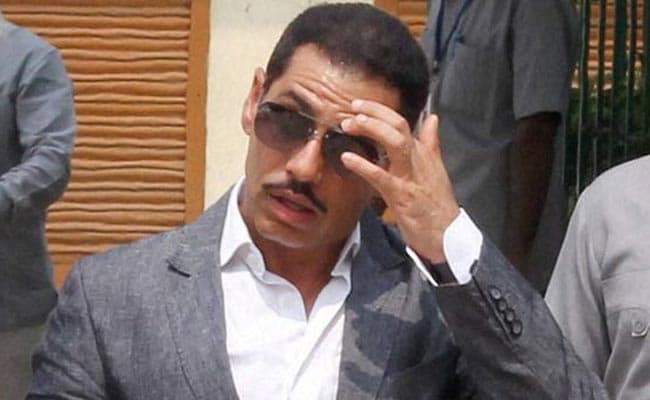 On Facebook today, Mr Vadra, 47, posted, "Almost a decade of government's false and baseless accusations on me… I will always be used for political gains, I know … But I will walk with my head held high…".
Getting to the bottom of Mr Vadra's allegedly corrupt land deals was a promise made by Prime Minister Narendra Modi ahead of the general election in 2014.
The controversy around Mr Vadra is based on a 3.5-acre plot in Gurgaon, now known as Gurugram, that he bought in 2008 for 7.5 crores and sold just months later for 58 crores to India's largest real estate developer, DLF.
Mr Vadra and DLF have denied any wrongdoing. The Congress, Mrs Gandhi, and her daughter Priyanka have refuted the allegations of a sweetheart deal, flagging the inquiry as "political vendetta". BS Hooda, who was the Congress Chief Minister, ignored one summon from Justice Dhingra.
The BJP says that as the party governing the state, the Congress flagrantly violated the rules, not just in selling the land to Mr Vadra at a massive discount, but in lightning-speed clearances for the plot to be used for commercial purposes, which sharply escalated its value.
Mr Vadra's transaction is among a retinue of deals in four Gurgaon villages that have been studied by Justice Dhingra.
The Congress has today questioned the fairness of his inquiry, alleging that the Haryana government has spent a vast amount of money in making a school operated by Justice Dhingra's charitable trust more accessible with a specially-constructed road in Gurgaon.
[Source  NDTV]