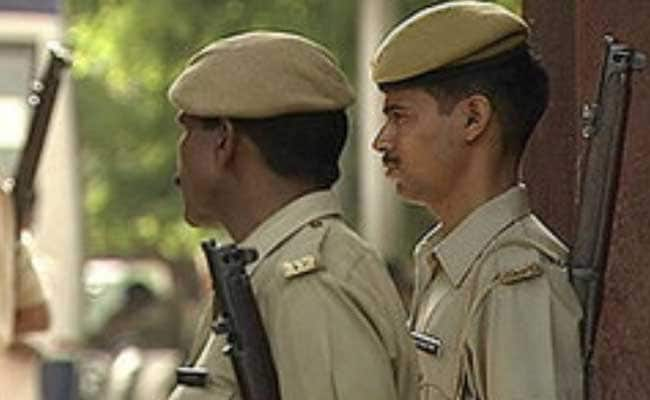 In what is seen as another instance of moral policing, a man in his 40s died after he was attacked by a mob in Kerala's Malappuram district in the early hours of Tuesday, as he was seen leaving a house where a woman lived alone.
According to the police, while he was seen leaving the house around 2 am, the locals abused him and beat him up.
His brother has alleged that no one even allowed him to be taken to the hospital. Seven locals have been taken into custody. The police say the man was known to the mob.
[Source  NDTV]