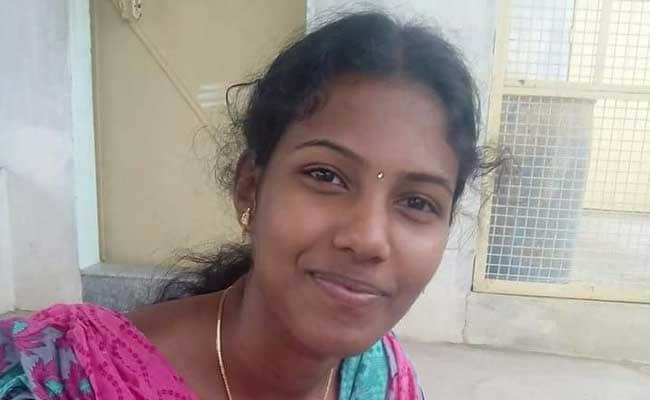 Chennai: 
Highlights
Obscene photos posted a week ago, woman hangs herself
Police didnt respond to complaint, allege victims parents
Have asked Facebook to identify offender: police
Six days after morphed and obscene pictures of her were posted on Facebook, a 21-year-old in Tamil Nadu has hanged herself.
The victim, Vinupriya, was found dead yesterday in Salem, where she lived with her parents. A suicide note suggested that her parents did not believe that she had not sent nude pictures of herself to whoever posted them online.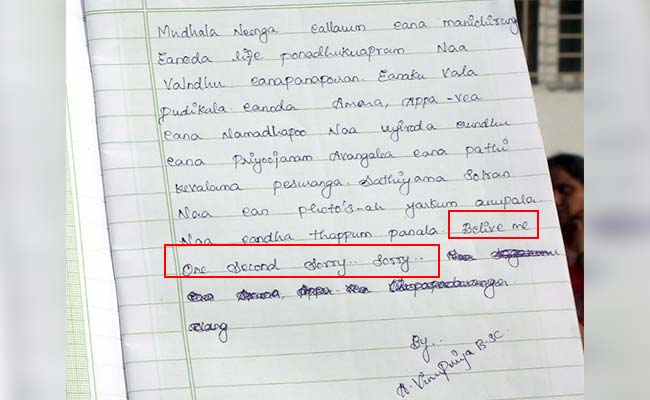 The letter says "What's the use of living when my father and mother do not trust me?"
Vinupriya had graduated a year ago from college with a degree in Chemistry.
Her photos were posted on a Facebook page that was created by someone in her name, said the police.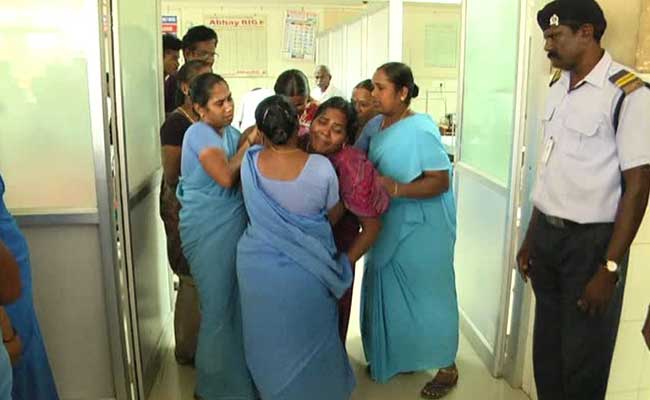 Her family have accused the police of not acting on a complaint filed by them on the 23rd, which asked for the nude photos to be removed and the culprit to be identified and punished.
"We've filed a case of abetting suicide and have blocked the Facebook page which carried her pictures" said Amit Kumar, a senior police officer handling the case.
He added that Facebook has been asked to share details of the person who posted the obscene photos.
[Source  NDTV]