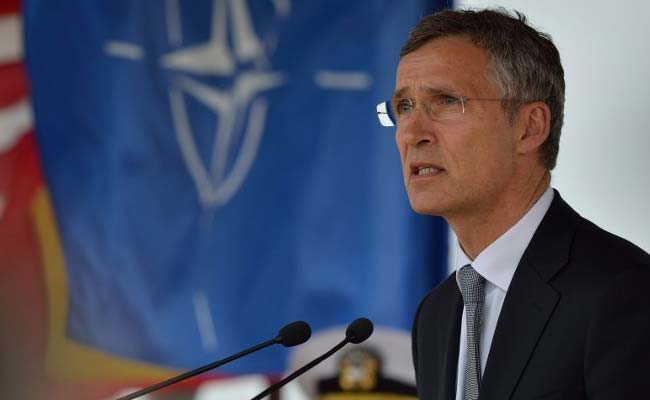 BRUSSELS: NATO chief Jens Stoltenberg hailed on Saturday the mass turnout of Turks on the streets overnight which played a critical role in thwarting a coup attempt against President Recep Tayyip Erdogan.
"I welcome the strong support shown by the people and all political parties to democracy and to the democratically elected government of Turkey," Stoltenberg said on Twitter.
The NATO chief called for "calm, restraint & full respect for Turkey's democratic institutions and constitution."
President Recep Tayyip Erdogan urged Turks to remain on the streets Saturday, as his forces regained control after a daring coup bid by discontented soldiers that claimed more than 250 lives.
Stoltenberg said he had spoken to the bloc's commander for Europe, US General Curtis Scaparrotti, who confirmed that "all NATO personnel and units in Turkey are safe and secure."
[Source  NDTV]