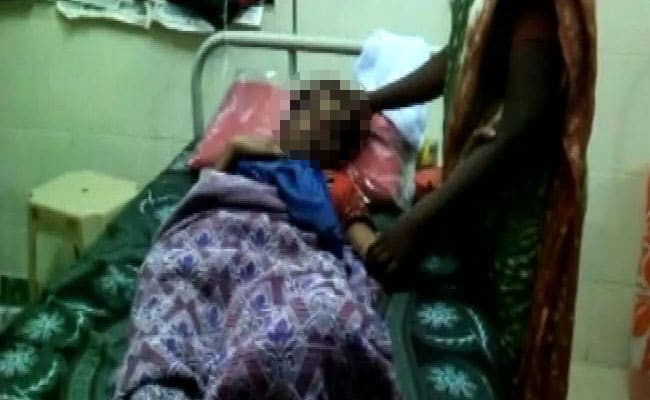 Kozikhode:  Over a month after an 18-year-old student was forced at a nursing college to drink phenyl, which burnt her internal organs, two of her seniors have been charged with attempt to murder.
The first year student, a Dalit, is in a hospital in Kerala.
She had named five of the eight seniors who allegedly harassed and tortured her before forcing phenyl down her throat on May 9.
She was first hospitalized in Karnataka's Gulbarga district, where she was enrolled in college. When her condition worsened, she was moved to Kerala, her home state.
Doctors say she needs major surgery as the chemical has severely damaged her food pipe.
The girl joined the nursing college five months ago. She says the college is complicit in the extreme ragging as it did not punish earlier incidents.
Speaking to NDTV over the phone, the victim said, "It's been more than 40 days since I attended the college but no one from there has called me even once."
Her condition is still critical.
The student's mother is a daily wage labourer, who took a loan of Rs. 3 lakh so that her daughter could become a nurse.
[Source  NDTV]