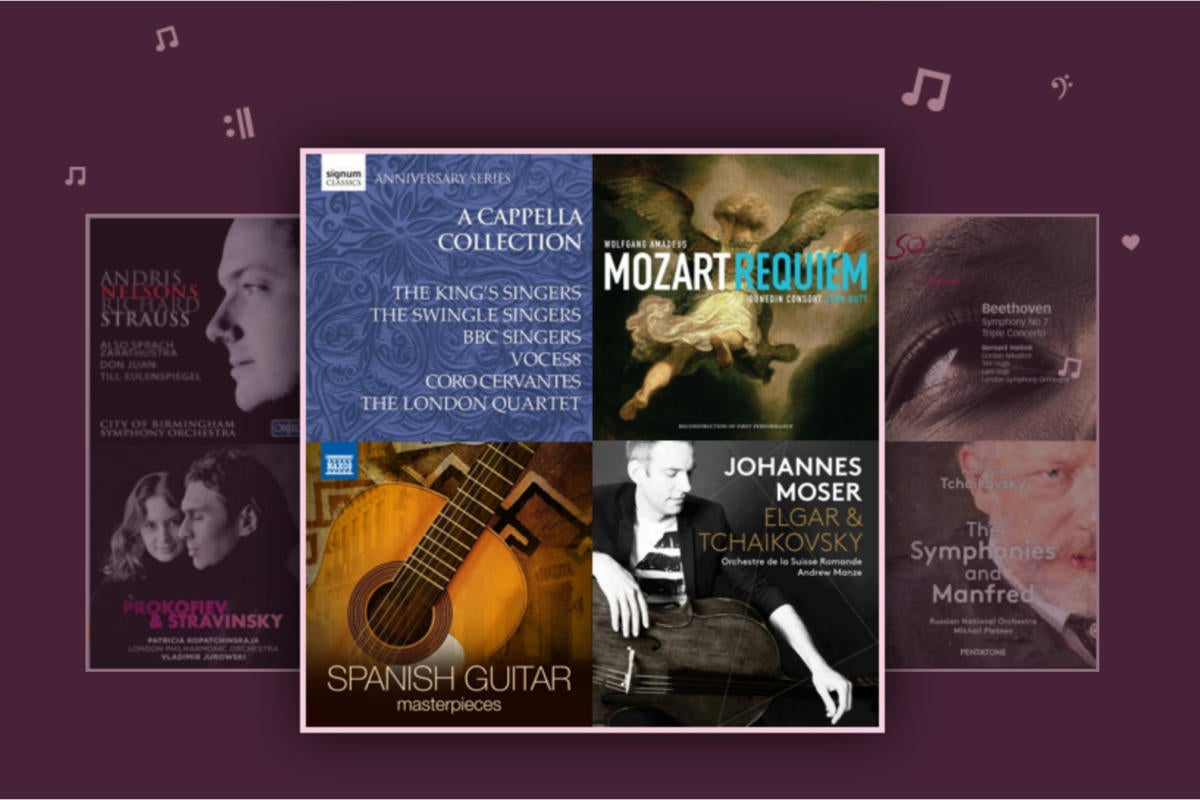 If you're a classical music fan like me, mainstream music-streaming services such as Spotify don't meet your needs. Tidal—even with its pricey FLAC/MQA tier—doesn't either. Well I've found a service that does: It's called Primephonic.
Primephonic, which launched in the U.S. and U.K. on June 26, is a $14.99-per-month streaming service that's an outgrowth of the same company's high-resolution download store. I recently took the service for a spin and also spoke with the company's management: CEO and co-founder Simon Eder and CMO Jonathan Bradley.
You can sign up for a 30-day free trial of the service without needing to provide a credit card to try it. Paying subscribers get an added perk: A 10-percent discount on the purchase of high-resolution downloads from the Primephonic store.
ming today, an app in the fall
Primephonic's streaming service is currently browser-based and features up-to-CD-quality audio. The website is a responsive design, which means that it's accessible from desktop, tablet, and mobile devices. The service offers 16-bit, 44.1kHz FLAC streams by default, but you can opt for 192Kbps MP3 if your ISP imposes a severe data cap, for example, or you're using a mobile connection.
If you choose to stream Primephonic's FLAC offering from your computer's digital-audio output to a two-channel or multi-channel audio system, as I did during my evaluation, I recommend using Google's Chrome browser. I encountered bizarre audio artifacts using Firefox, and Safari produced no audio at all. These problems disappeared when I used my Mac's own speakers and when I plugged headphones into the Mac. And I  encountered no problems at all with Chrome, Firefox, or Safari when I switched to MP3 streams.
Eder and Bradley told me that Primephonic will release an iOS app sometime this fall, which will add the ability to download albums and tracks for offline playback. That's something you can't do with the browser-based service. The company is also considering adding video and multimedia content if there's sufficient demand.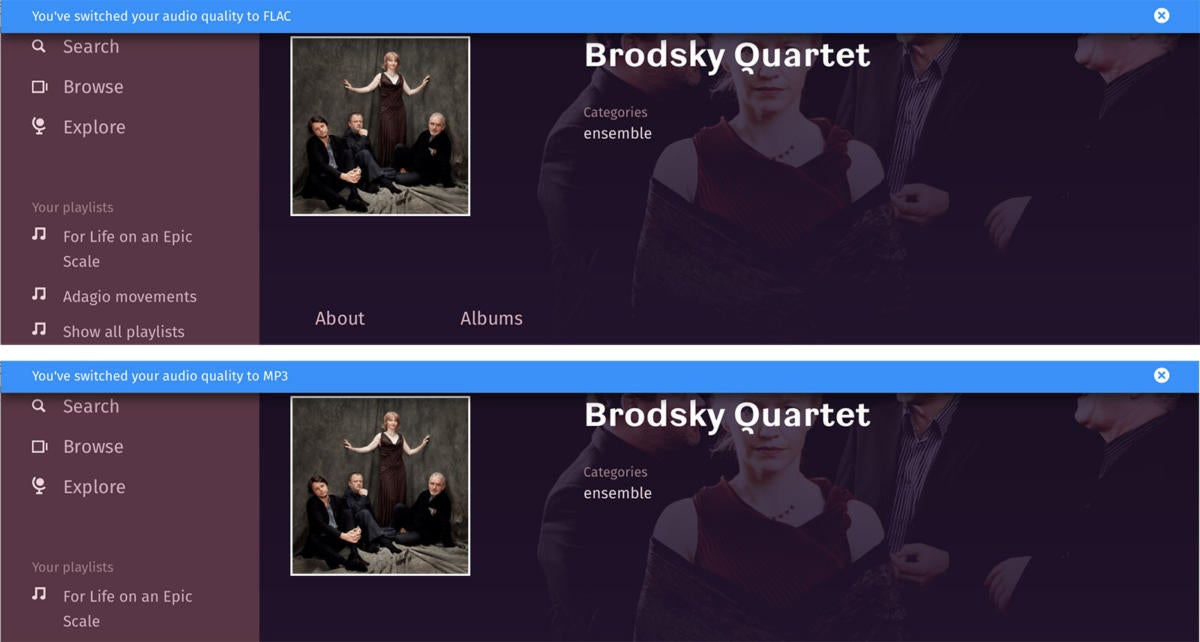 [Source"cnbc"]