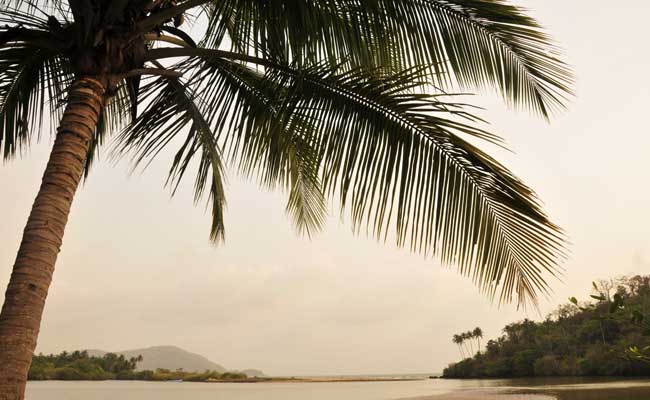 New Delhi: 
Holiday-planner Thomas Cook India is giving Mumbai residents a reason to plan their summer holidays earlier than usual and announced that the company would hold a special "Weekend Mega Holiday Sale" across five locations in Mumbai and Navi Mumbai.
The event, to be held on March 25-26, 2017, comes after the tour operator saw unprecedented customer demand for its "Grand Indian Holiday Sale". Thomas Cook India said it would offer a range of attractive deals and the advantage of spot discounts up to Rs.40,000 per person on Thomas Cook India's holiday packages over the weekend.
"The upcoming weekend, March 25-26, 2017, is perfectly timed to coincide with the critical booking window for summer vacations – India's largest holiday season," Thomas Cook said in a press release.
To further sweeten the deal, Thomas Cook said it would be keep child's travel free and extend its "Holiday Pe Holiday Free" offer on select international tours. For customers who pay the entire amount upfront, the company said it would offer a further discount of up to 9 per cent on select international holiday packages.
The weekend sale bonanza is an attempt by Thomas Cook India to make further inroads into smaller, yet lucrative markets.
"Our customers are increasingly emerging from small local pockets within larger cities, and our intent was to reach out to our customers by going local- right to their very doorstep," Rajeev Kale, President of Thomas Cook India said.
["Source-ndtv"]