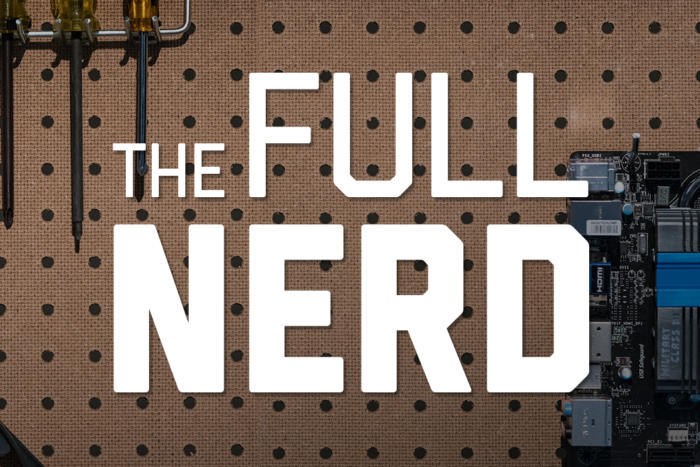 Join The Full Nerd gang as they talk about the latest PC hardware topics. In today's show we talk about:
– What looks to be final info on the Intel 9000 series and how it stacks up against AMD.
– Custom RTX 2080 cards vs Nvidia Founders Editions
– How stupid was Gordon to buy or not buy that 400GB Sandisk MicroSD card?
As always we will be answering your live questions so speak up in the chat.
["source=PCworld"]